Join the Crypto Revolution
Crypto Currencies are gaining in popularity, however, it seems very complicated. Everybody knows about the success of Bitcoin, however, there are now over a thousand different crypto currencies. So how do you know a good coin from a bad one.
Marc is not a financial advisor, and therefore, he will never give financial advise, he will simply give you the facts on what real world problems the company is trying to achieve.
If you are wanting to learn more about this new and intriguing system, he is always happy to remove the Geek Speak and explain it to you in an easy to understand language.
Keeping it Simplified
Crypto Currency can be daunting when you first hear about it, or get involved with it. If the name was changed it would make life a lot simpler for everyone. These days we all own Smart devices, like the Smart TV, and the Smart Phone. Crypto currency is just the next Smart platform, therefore, we should look at it as Smart Money.
Need Help?
Are you having trouble moving your coins from an exchange into your own wallets?
Have you accidentally deleted your wallet from your computer?
Marc has been helping people recover their coins and wallets, so they have access to their money again.
If you have deleted a wallet accidentally or cannot access your coins, contact us to see if we can help.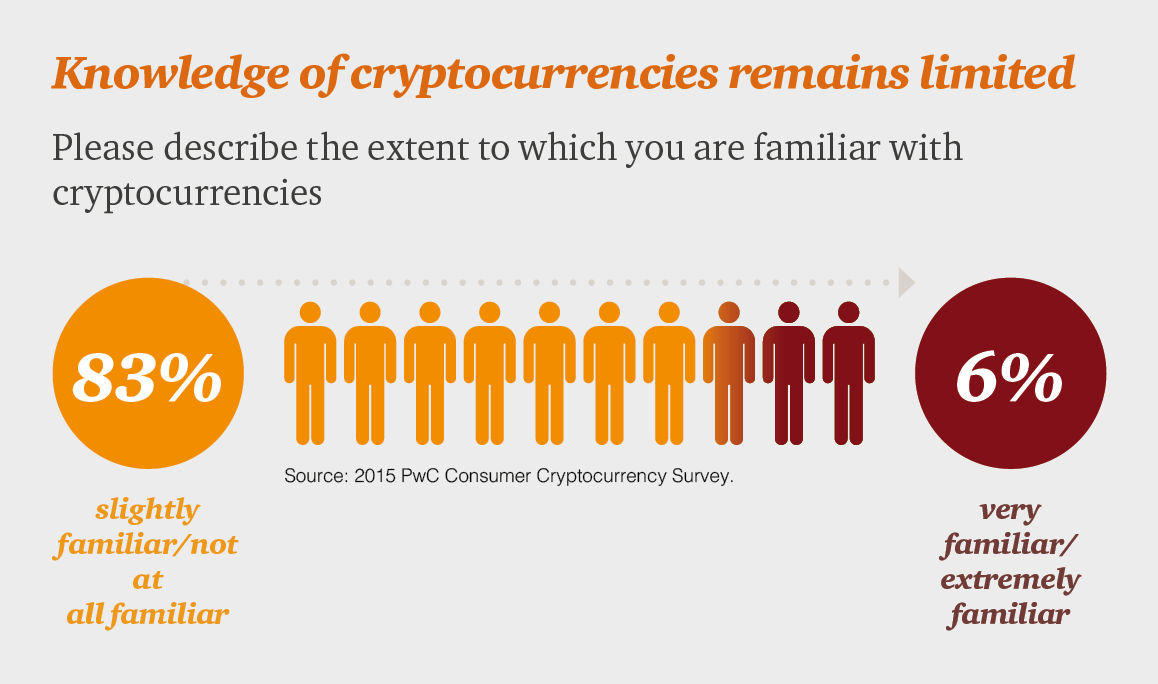 Learn more about Blockchain Technology
If you would like to learn more, or have a chat to us about anything Crypto related. Please contact Marc via the contact form or Call on 0403 261 661